Our friendly, dedicated, and energetic team is committed to working with you and your family to create a positive experience every time you visit our practice.
We welcome you with warm smiles to our practice!
---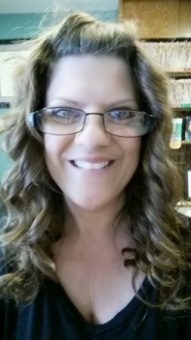 GAY LYNN SALMONS, OFFICE MANAGER
I have worked in the dental field for 17 years and was excited to join Dr. Beard in 2012. I currently schedule patient appointments, file insurance and make sure the office is running smoothly.
I am also an Expanded Functions Dental Assistant abling me to help out when needed.
I enjoy getting to know our patients and seeing how happy our patients are with our staff. Dr. Beard really has a great way with kids.
I've been happily married for 21 years and live in Sedalia. I have 2 handsome boys that keep me on my toes. When I'm not at work, I enjoy quilting, canning and spending the weekends at the lake with my family and my 2 beautiful labs.
---
---

LAURA WIKSTROM, RDH
I moved to Sedalia in 2012 when my husband Bradley and I got married. I am originally from Sweet Springs and he is from Cole Camp. I am a Registered Dental Hygienist at Beard Family Dental and my husband works for Dell EMC on their Global Marketing team. Together we own Craft Beer Cellar in downtown Sedalia. We have a son Bentley who is 18 months old and a Goldendoodle named Dex who is 4 months old. My husband and I both graduated from UCM in Warrensburg. Afterwards, I continued my education by going to Dental Hygiene school in Kansas City. Dental hygiene took us to Austin, Texas, but we found our way back to Sedalia. I love anything that has to do with Bentley, shopping, walking, scrap booking, talking, and family time! I also love being involved in events around the Sedalia community and I am an active Womens Service League member.
---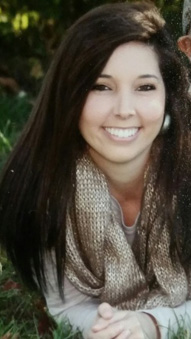 KIM NEWELL, EXPANDED FUNCTIONS DENTAL ASSISTANT
I currently live in Sedalia and just recently joined Dr. Beard's team. I already feel like part of the family. Everyone is so nice and Dr. Beard is a fantastic doctor to work for. He is great with his patients and has a true passion for what he does. I love to help people and to get to know our patients and make sure they have a great dental experience to keep coming back.
I am married, I have 3 dogs, and a son who is 9 yrs old and a baby on the way. Outside of work I like to spend time with my family, being outdoors, riding horses and turkey hunting and we love the St. Louis Cardinals.
---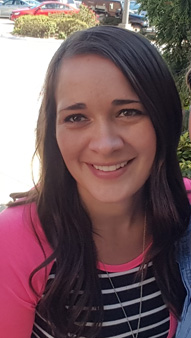 AMBER KILLION, RDH
I've worked in the Dental field for 11 years now. I grew up in Sweet Springs and found my love for dentistry there. I then decided to go onto Dental Hygiene school. I graduated in 2011 from the SFCC Hygiene program. I worked in Columbia for the past 5 years. I just recently joined Dr. Beard's office when they made the move between offices. This staff has a way of making you feel welcome and I'm excited work with this group to serve this community.
I enjoy meeting new patients and helping patients in need.
Outside of work I enjoy spending my time with my family & friends. I've been married to my husband for 5 years now. He works for Panhandle Eastern Pipeline. We have a beautiful 2yo daughter, our second child on the way, & an awesome Lab, Tess. I love anything to do with our daughter, shopping, camping, Lake trips, scrapbooking/crafts & watching my husband race sprint cars.
I'm grateful for this job opportunity closer to home and look forward to meeting you!
---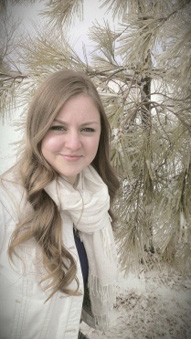 NADYA KAZAKOVA, DENTAL ASSISTANT
I came to work for Dr. Beard at the beginning of the 2015 and I love it!
Dr. Beard is a great dentist and he has an amazing way of making everyone feel Special and welcome, patients and co-workers.
I have an Associate in Accounting degree form State Fair Community College. How did I end up working as a dental assistant for Dr. Beard? That's a good question, I saw the ad and he hired me and I also help to translate for the Russians. Like Dr. Beard, I also come from a large family and love kids.
Dr. Beard and his staff and family made me feel really welcome and have taught me everything I know about dentistry.
I am grateful to be working for him and enjoy meeting new patients.