Welcome to Beard Family Dental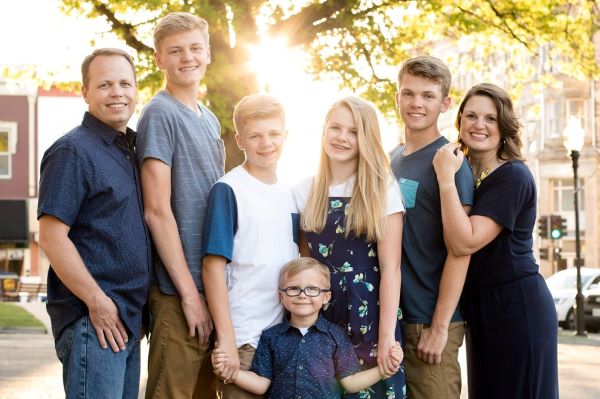 Preventive Dental Care for a healthy mouth, and healthy smile …
At the office of Dr. Anthony Beard, we work to improve the lives of patients in the Sedalia, Warsaw, and Smithton, MO, communities while maintaining a friendly, comfortable environment. Dr. Beard and our team provide comprehensive dental care, including preventive, restorative, and aesthetic treatments for patients of all ages.
We offer detection, prevention, and treatment of oral health issues, and use new technology to diagnose tooth decay, gum disease, oral cancers, and other oral health issues in order to provide better treatments that protect and preserve your teeth.
At Beard Family Dental, our goal is to deliver the best dental treatments possible. We want you and your family to experience the benefits of a healthier mouth and a healthier smile for life! Contact our Sedalia dental office to schedule an appointment today, and ask about our Beard Membership Plan!